To make a payment, please go to our online portal by clicking here. If you have not registered for the portal, you can do so by clicking here. Please use the email address to which you receive Nexamp communications. If you aren't sure what email you use with Nexamp, please contact our support team at the bottom of this article.
Once logged in, you will be taken to the overview page. To make your payment you will need to go to the "Billing" tab, which will be on the left-hand side of the screen. Alternatively, you can also select "Make a Payment" on the bottom right-hand corner of your account overview.
You first need to ensure that there is a default payment method on file. To check if you have a default payment method on file or to add a new one, scroll down to the bottom of the page to the "Saved Payment Methods" section.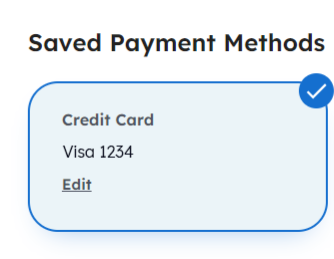 Once you have confirmed the default payment method, click on the green "Pay Now" button under the Account Balance section.

You will have the option to pay the full account balance, or to select a custom amount.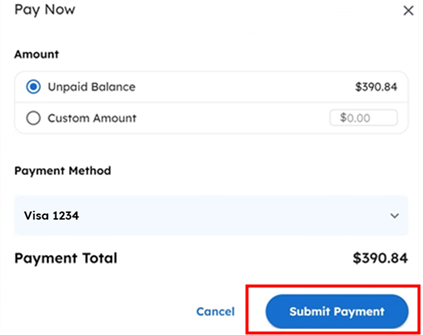 Once you have determined the amount you would like to pay, select "Submit Payment". If successful, you should then receive a message letting you know that the payment is being processed. You will also get confirmation of your successful payment sent to the email you have saved on file.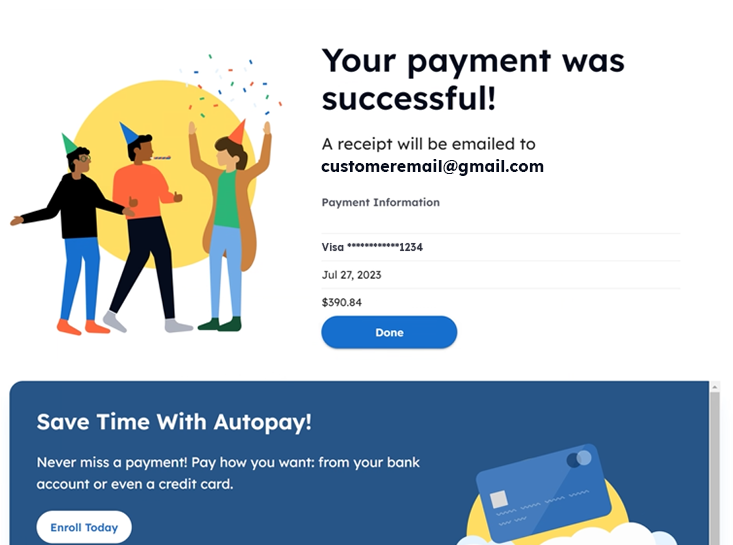 While you are welcome to submit payments manually, we highly suggest signing up for autopay to make your payment process much simpler. If you are interested in signing up for autopay, follow the instructions on our Help Center page by clicking here.