To make payments easier we offer a simple autopayment process. You can login to your account by visiting https://community.nexamp.com/login. Once logged in, select the "Billing" tab on the left side.
Next, add and save a default payment method that you would like to make your automatic payments with each month. You can do so under the "Saved Payment Methods" section at the bottom of the page.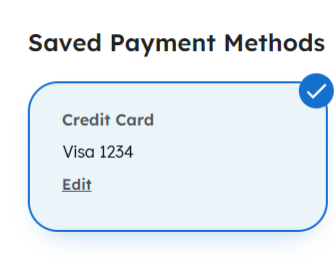 Once the payment method is selected, click "Enroll" in the Autopay section.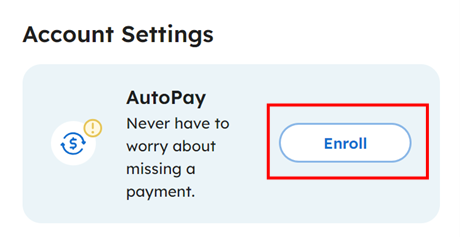 Then, make sure the toggle is moved to the right to enable your autopay preferences and select your saved payment method.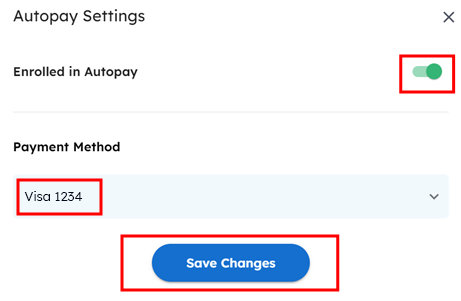 Always be sure to save your changes. If completed successfully, you will see when your next payment will be automatically deducted from your account.

Please note that you can only sign up for autopay once your solar farm/garden is connected to your utility and you must have an active Nexamp subscription (if you are on the waitlist or waiting for a farm to be built you cannot currently sign up for autopay). Once connected you will receive an update from us with an invite to login to your account so that you can complete the steps outlined above.